Author, Speaker, CEO Whisperer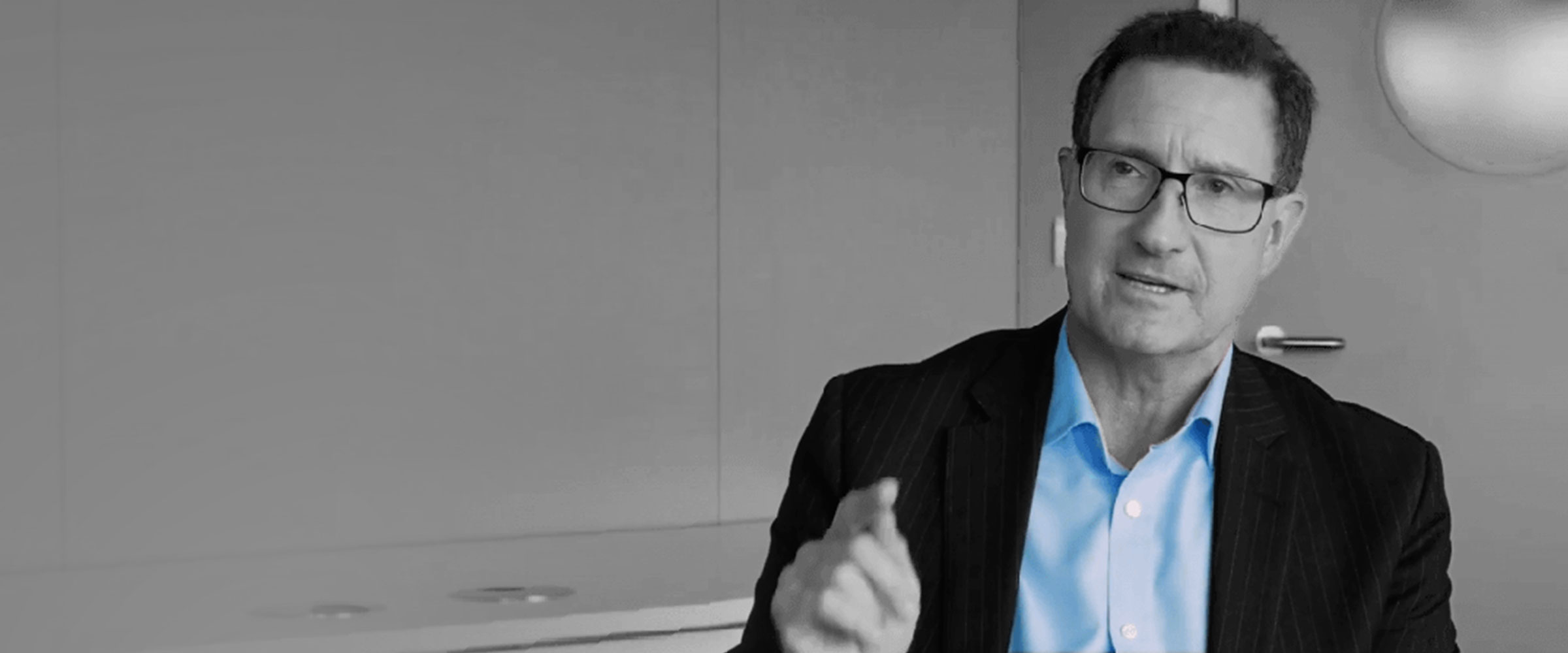 Campbell Macpherson
Author, Speaker, CEO Whisperer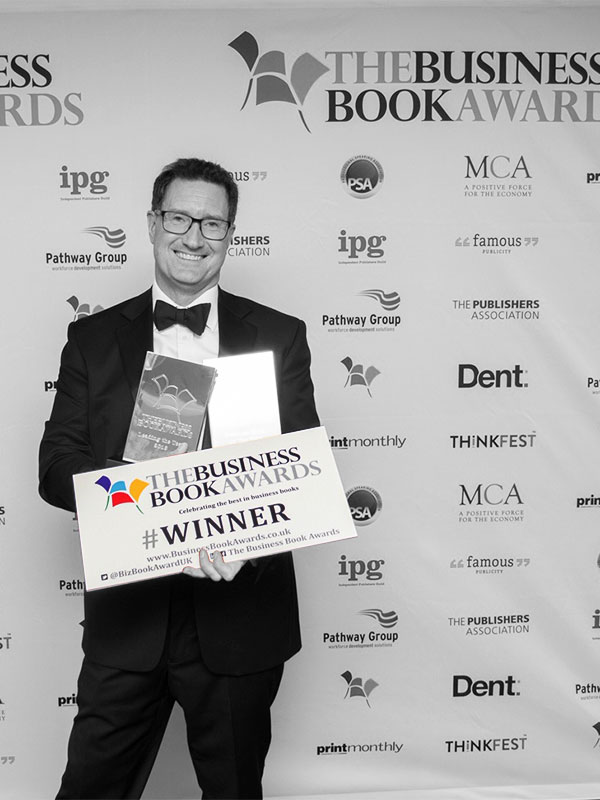 Campbell Macpherson is the award-winning author of three books to date.
He is also a keynote speaker and international business adviser, helping CEOs and leaders to align their people to a clear strategy and build cultures – and teams – that embrace change and deliver. He gives keynote speeches across the globe and runs workshops for corporations on leading change, delivering change and embracing change worldwide. Campbell is an anglicized Australian and an Executive Fellow of Henley Business School.
I have always wanted to be a writer, but something seemed to constantly be holding me back. Probably the fear of failure, ironically; a subject I cover in depth in all three books. But to be honest, I think I was more afraid that I was not going to be very good at it.
Book 1: The Change Catalyst
Which is probably why I didn't write my first book, The Change Catalyst, until I was 53. And even then, I didn't expect anyone would want to actually publish it. So, when Wiley said yes to the publishing proposal I sent them in August of 2016, I was astounded. I was even more astounded when they told me later that they only read 5% of the proposals they receive and only commission 5% of those! It was pure serendipity: a gap had appeared in their business title schedule the following April, but only if the manuscript was ready to go. And unusually for non-fiction titles, I had already written the book before sending Wiley the proposal. The book was going to kick-start the next incarnation of my consulting business from May 2017, so I was planning on self-publishing if no established publisher was interested. The offer from Wiley was contingent on one thing – they had to read it first.
An agonising two weeks passed by ever so slowly while one of the editorial team in the States read the manuscript. I was to find out much later that the Commissioning Editor in London received a one-line reply from San Francisco: "It's really good." It was on!
To be shortlisted for the leadership category at the 2018 Business Book of the Year Awards was also astounding. I genuinely didn't expect to win anything. Neither did my son who was simply enjoying the evening beside me. Neither did my wife and daughter who had flown to Australia the day before the awards. The Change Catalyst not only won the leadership category, but it will forever be known as the inaugural Business Book of the Year at the industry's business book awards.
"The Change Catalyst is a book that frankly absolutely anyone in business should read. The writing is clear, clean, direct and simply beautiful. I found myself stopping and re-reading paragraphs just for the sheer pleasure of it." Alison Jones, Head Judge Business Book Awards.
Goodness.
The Change Catalyst is all about leading change. It is an MBA in a book and while it looks like a well-produced text book, it travels along at pace and reads like an entertaining novel.
Book 2: The Power to Change
My second book is about embracing personal change. The Power to Change was published by Kogan Page worldwide in late 2020. It was the 'Highly Commended' runner-up in the Change category of the 2021 Business Book Awards. Easy to read and fun to read, it is a guide on how to harness change and make it work for you. Ideal timing given the change we have all had to cope with since its publication.
The book covers the psychology of change, how we react to change, how to overcome our personal changes. It even covers the power of yoga to help us embrace change (thanks to a joint effort with my brilliant wife, Jane). In it you will meet some fascinating people and hear their fascinating stories on how they have been able to harness change and embrace the future.
My writing style is conversational, yet I would like to think well-constructed. I try to combine insight with humour, not only to aid comprehension but also to make the writing so much more enjoyable to read.
Book 3: You: Part Two
Book 3 is a timely collaboration with my yogi wife, Jane. 'You: Part Two' is about thriving in the second half of your life, and was published by Little Brown, part of the enormous Hachette Group, in 2021 (2022 in the US).
It is aimed at anyone aged 45 or over – and for organisations wishing to energise their 45+ employees or engage with their lucrative 45+ customers. We Second Halfers are the largest section of the population and more are joining our ranks every day. In an ageing society that is ironically obsessed with youth, we have no intention of fading away. It is our time to shine.
It is also a time when everything is changing – the way we work, the way we live, our relationships, our identities, our minds, our bodies … are all in a state of flux. You: Part Two covers all of this and more – Menopause vs MenoPorsche, overcoming the inevitable obstacles that life will throw in our way, working in the second half, changing careers, starting your own business, extending your prime – and how to fund it all.
It is the perfect tonic for today's turbulent times. It will put a smile on your face and a spring in your step. It will energise your soul and give your mojo a boost. Most of all, it will help you to thrive in the second half of your life. This isn't the beginning of the end. It's merely the end of the beginning. Bring it on!
Book 4…
Stay tuned …
Keep in touch
To be alerted about book releases, ideas, initiatives and events, click here to subscribe to The Change Catalyst Newsletter and follow me on Twitter @CampbellTCC.
Author of
THE CHANGE CATALYST
2018 Business Book of the Year
2018 Leadership Book of the Year
Author of
THE POWER TO CHANGE 
Embracing personal change
Finalist 2021 Business Book Awards
Author of
YOU: PART TWO 
Thriving in the second half of your life
Hachette 2021/2022
Author of
YOU: PART TWO
Thriving in the second half of your life
August 2021
Author of
THE CHANGE CATALYST
2018 Business Book of the Year
2018 Leadership Book of the Year
Author of
THE POWER TO CHANGE 
Embracing personal change
Finalist 2021 Business Book Awards